Universal Music Group
Producing a series of mixed-media artworks to support in the growth of singer Bree Runway's fanbase across LATAM. Engaging artists and illustrators across the region to create vibrant static and moving social assets highlighting Bree Runway's music and encapsulating her vibrant, fashion-forward, colourful, body-positive and exaggerated aesthetic.

The artworks from over 800 artists were showcased across Bree's marketing channels and generated an incredible 2.4 million impressions on social.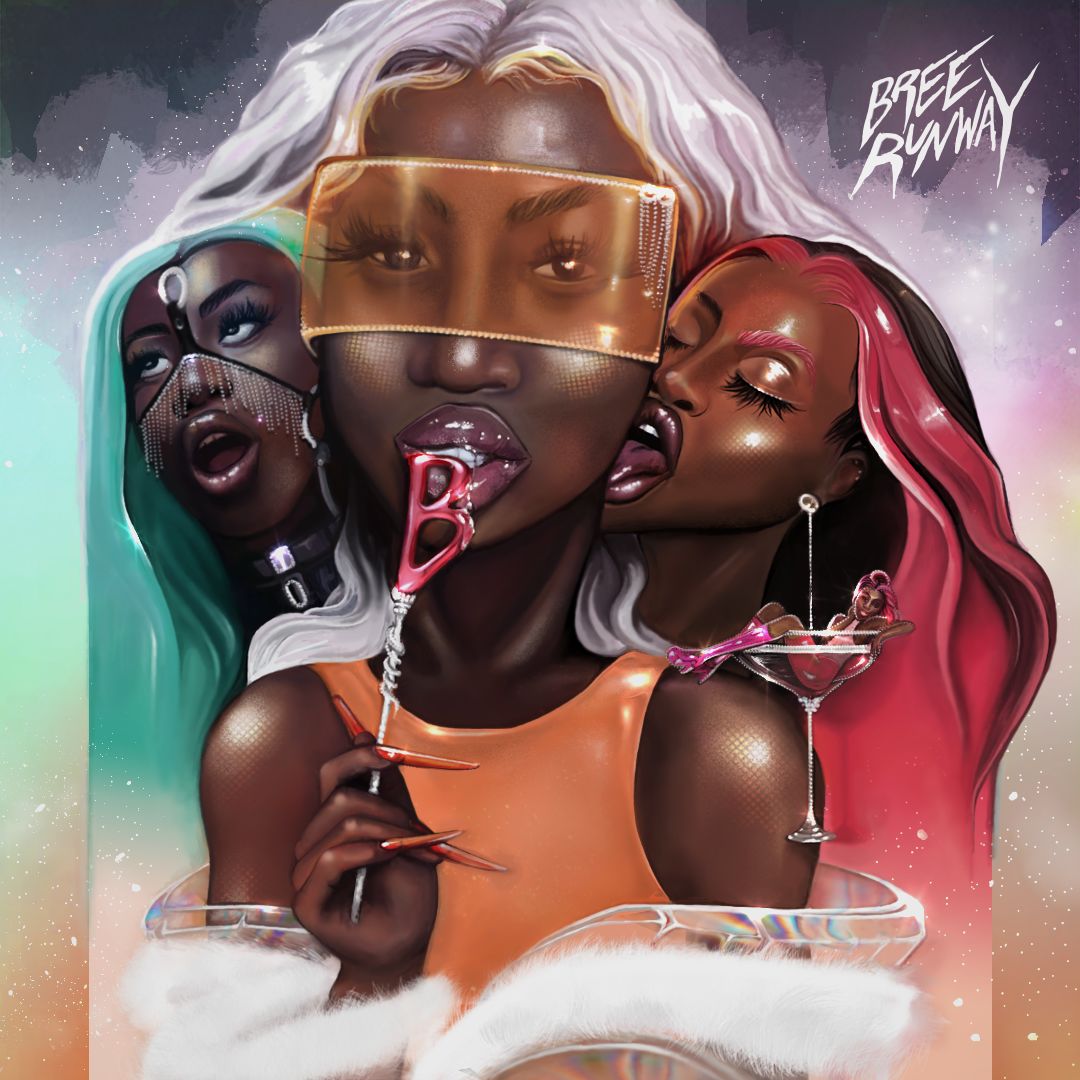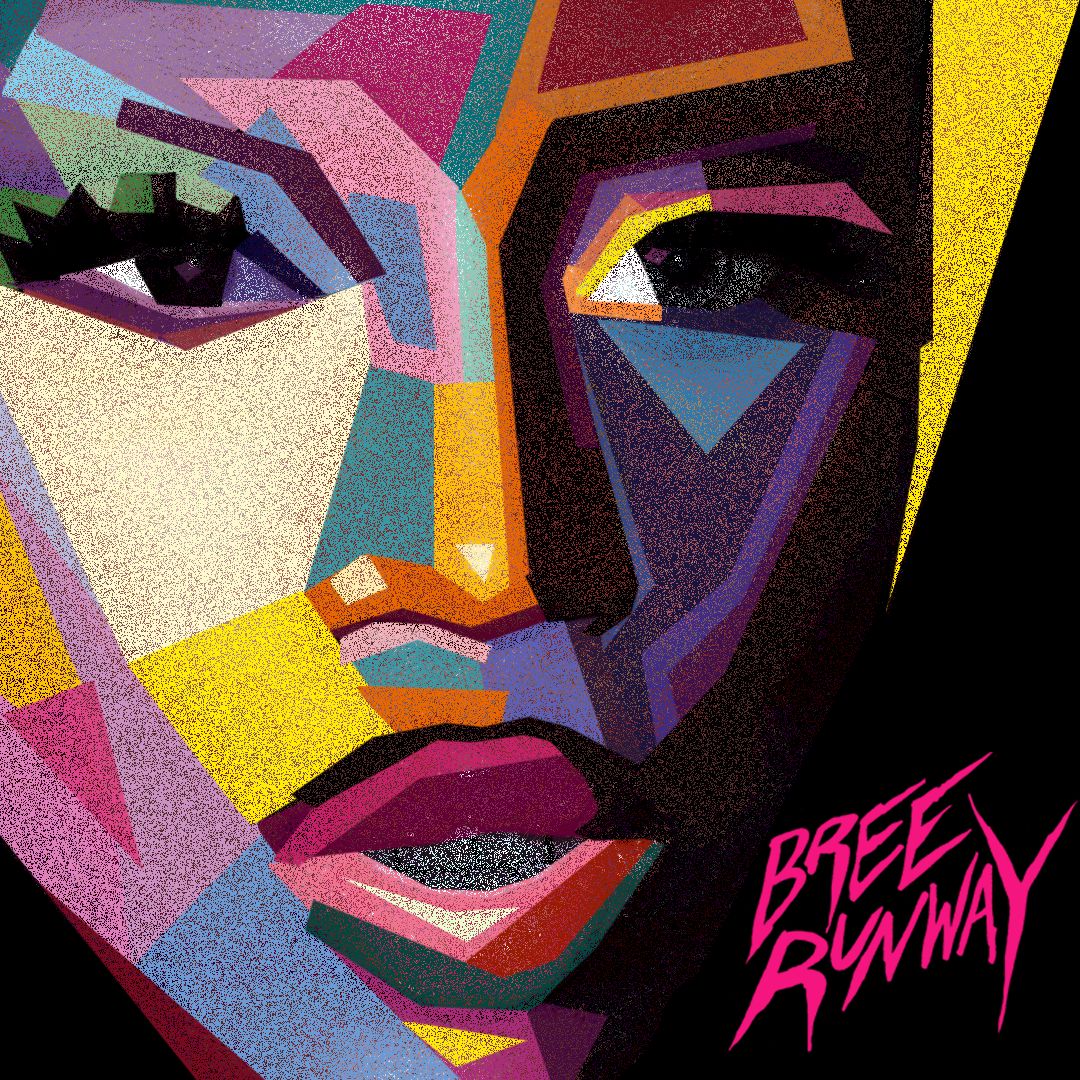 ---